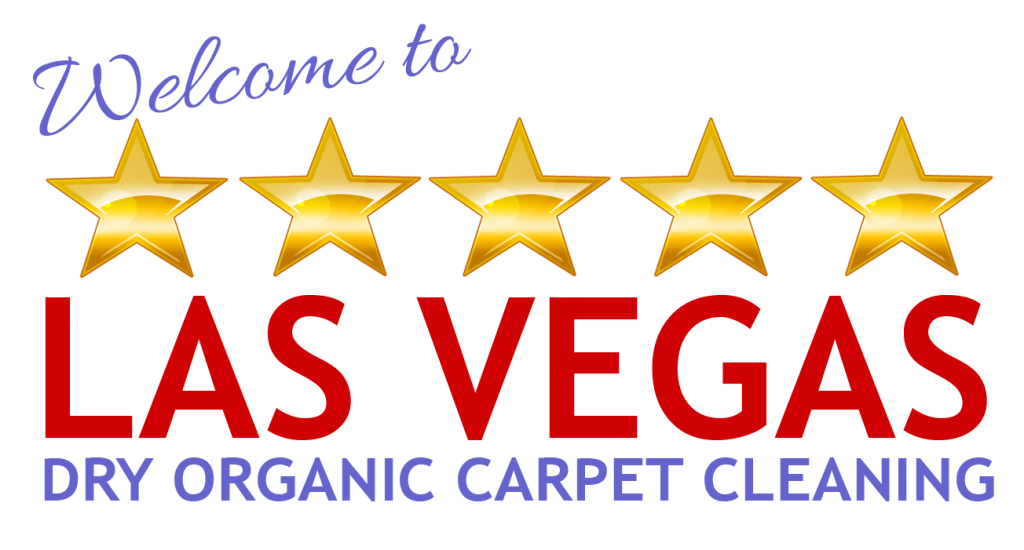 If you're ready to love your carpets again, it's time to call Las Vegas Dry Organic Carpet Cleaning… Your Cleaner, Greener, Drier, Healthier Carpet Cleaning Professionals!
Clean, Dry & Healthy Carpet Cleaning.
If spots, spills, pets or dirty, matted traffic paths have made your carpet less attractive, it's time to call Las Vegas Dry Organic Carpet Cleaning, for Cleaner, Drier, Greener, Healthier carpet cleaning. Our exclusive 6-step process will leave your carpets thoroughly clean, immediately dry and ready to use. Our  Dry Carpet Cleaning all-inclusive carpet cleaning service comes with no up charges, no hidden add-ons and no surprises. Call Las Vegas Dry Organic Carpet Cleaning today and you'll be loving your carpets again as early as tomorrow Las Vegas Dry Organic Carpet Cleaning Guaranties It! Proudly serving  Las Vegas, Henderson, Summerlin and all of the surrounding areas.
WHY DRY EXTRACTION CARPET CLEANING?
Besides the huge benefit of not having to cope with wet carpet there are numerous other benefits of dry carpet cleaning. Perhaps most important is the avoidance of over wetting. Over wetting can Promote bacterial growth, mildew, mold, and also can weaken the carpet backing. Carpet is glued together with a Latex adhesive, which over time will disintegrate when exposed to water, especially hot water. Excessive moisture can activate odors that have been dormant. Also, spots will not reappear after dry extraction because there is no risk of wicking. When water is sprayed into the carpet under great pressure, gravity pulls it and the loosened soil to the bottom of the carpet. As this wet soil begins to evaporate, the carpet fibers serve as a wick and the wet soil begins to migrate back to the surface of the carpet causing the spots to reappear. Reappearing spots do not occur when the moisture is controlled with the Strong Dry carpet cleaning system. The cleaning compound is moistened with water, detergent, and a little safe solvent. It leaves no dirt-attracting residue, so the carpet actually remains cleaner for a longer period of time.
THIS METHOD PRODUCES A HEALTHY ENVIRONMENT & IMPROVES INDOOR AIR QUALITY.
Cleaning carpet regularly with the dry extraction carpet cleaning will improve the indoor air quality of your home or facility. Several years of ongoing research show that just one cleaning with the dry extraction system removes dust mites by 78% and mold spores by 85%. The product is environmentally friendly, natural, non-toxic, and biodegradable. This system has been in use worldwide for over 20 years and has been tested and proven safe for all carpet. The leading consumer testing magazine has rated the Dry Extraction method systems as the #1 carpet cleaning product and virtually every carpet manufacturer in America approves of and recommends dry extraction cleaning system.
From our 25 years on the job experience, I highly recommend it for the safety of our family and yours. I have used this system to clean large hotels, medical facilities offices as well as commercial facilities and residential homes. It does a superb job in all deep cleaning circumstances and does and outstanding job of spot and stain removal.
Dry Carpet Cleaning in Clark County Nevada.
First, Las Vegas Dry Organic Carpet Cleaning will power vacuum your carpets, lift the pile and dry extract all loose soil, dust and allergens. We'll then apply a low moisture pre-treatment to emulsify any remaining spots or stains. Micro Sponges are then applied and brushed through the carpet cleaning from the bottom up with special equipment using soft counter rotating brushes. The DryZone Carpet Cleaner dissolves, absorbs and traps soil, spots, stains and odors as it cleans. Just as a sponge in your kitchen holds onto dirt, the DryZone Compound also traps the soil, spots and stains extracted from your carpet. With a flip of a switch on the same equipment, the micro sponges are then vacuumed up. Your carpet will clean, dry and ready to use and enjoy right away With Las Vegas Dry Organic Carpet Cleaning.
Don't Get Soaked, Call Las Vegas Dry Organic Carpet Cleaning Today!